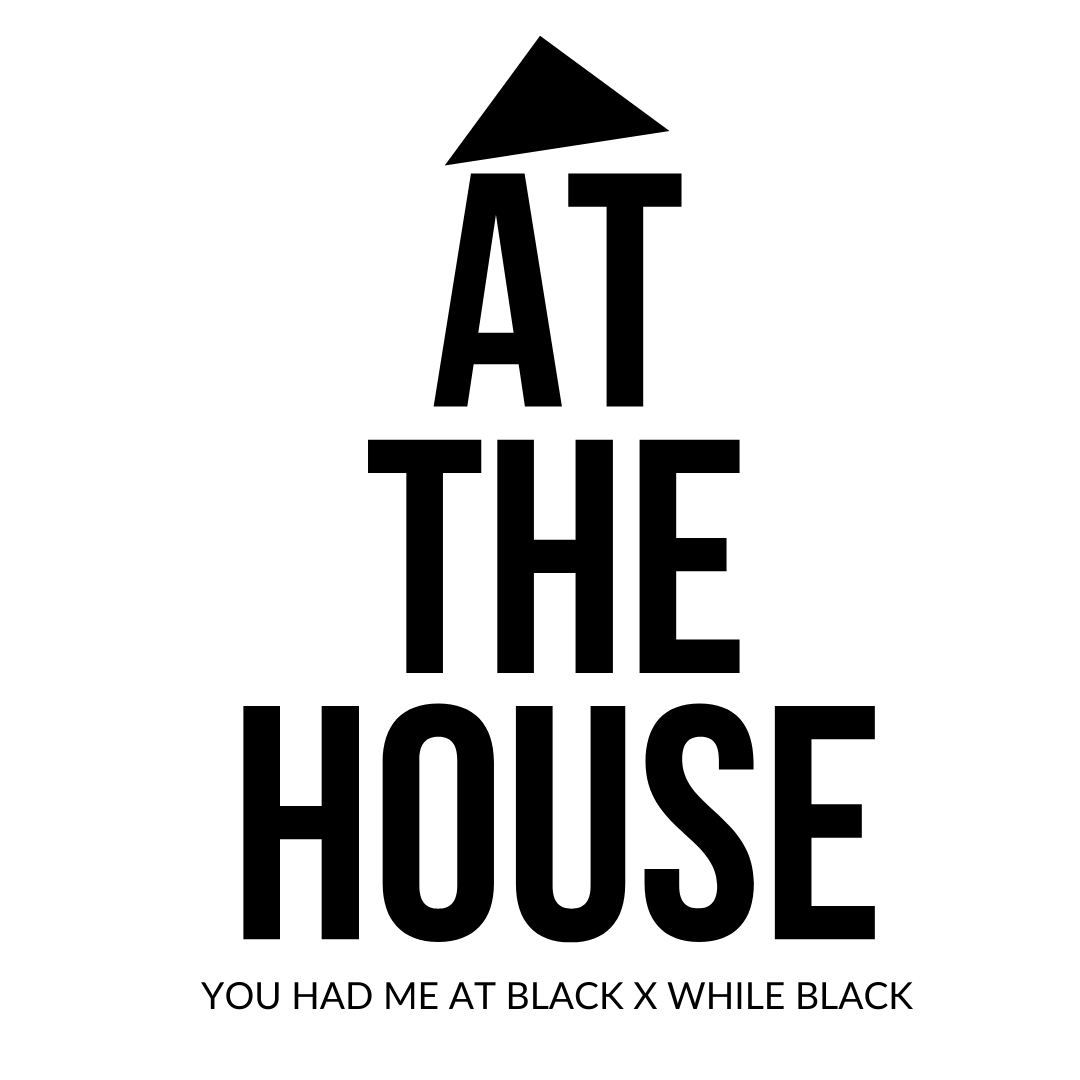 In this first we of "At The House" a collaboration between While Black and You Had Me At Black we dive into the topic of love.  
What is it?  How does it work when romantic vs platonic?  Why is it so hard to say those 3 simple words?
Dr Franco is an expert on platonic love and friendship and she has the answers.
After you listen go check out the podcast You Had Me At Black hit them on their social media pages at @youhadmeatblack
Please go check out todays guest Dr Marisa Franco at https://drmarisagfranco.com/
Lastly we want YOU to be included in "AT The House" so if you have a great story to share then head over to http://www.youhadmeatblack.com/atthehouse